Introducing Our New Line of Permanent Jewelry
LinkedForever
Permanent jewelry is simply a claspless chain which is welded around your wrist by a specially trained Bremer associate. It's completely painless and the bracelet is custom-sized to fit your wrist perfectly. You'll be left with a glittering, permanent treasure you can cherish forever. 
All About Permanent Jewelry
At Bremer, we also offer a special option for those who require a clasp to make the bracelet easy to remove for work or medical reasons. 
The experience of permanent jewelry is ideal for celebrating a special occasion or the unique bond you share with a loved one, such as a best friend, sister, daughter, mother or anyone you wish to be connected with. Permanent jewelry is a beautiful way to honor the most precious and lasting relationships in your life.
$24 PER INCH IN YELLOW GOLD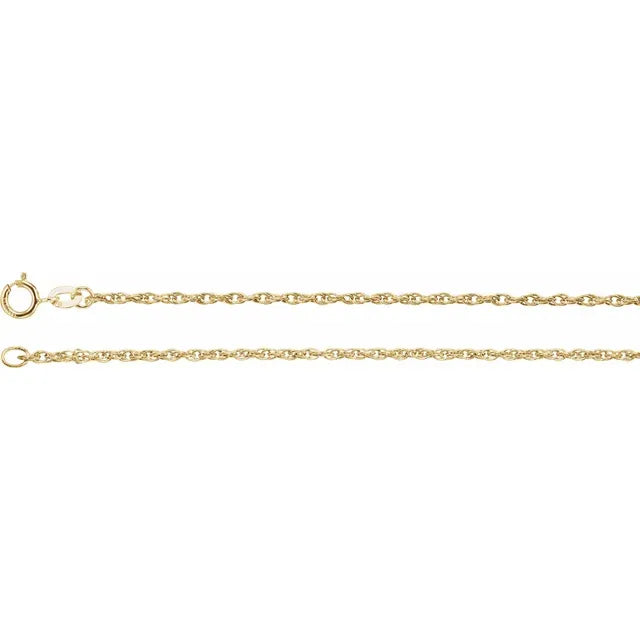 $5 per inch Sterling Silver/ $30 per inch W. Gold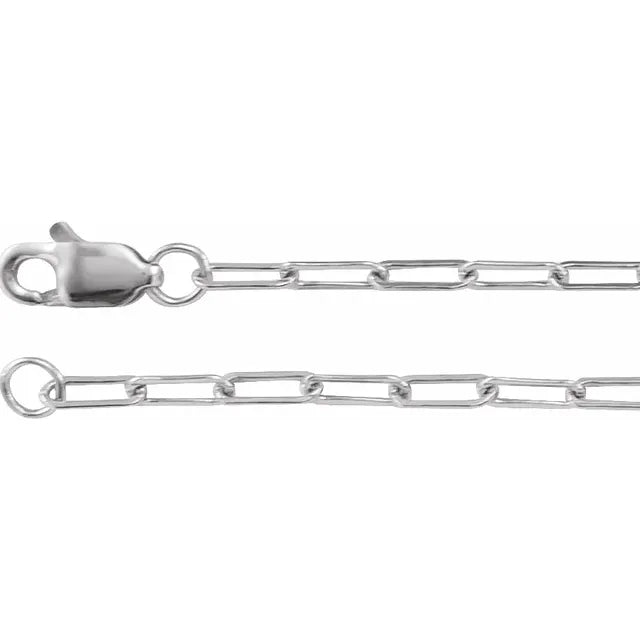 $3 per inch in Sterling Silver/ $35 in yellow gold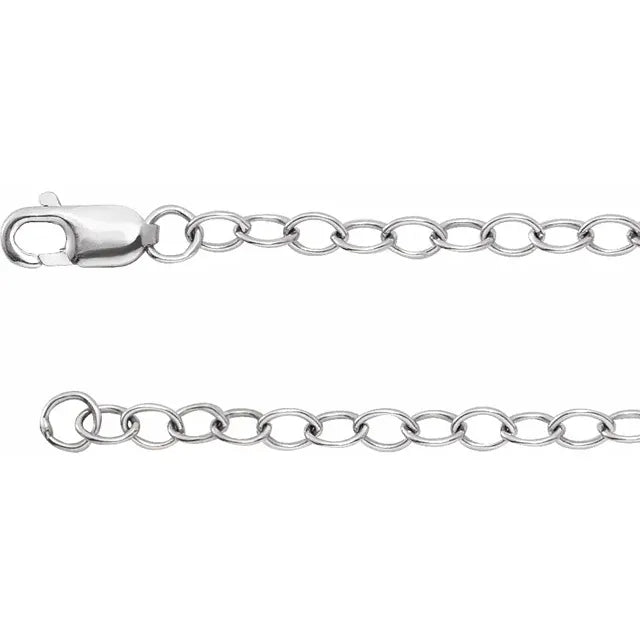 $35 per inch in yellow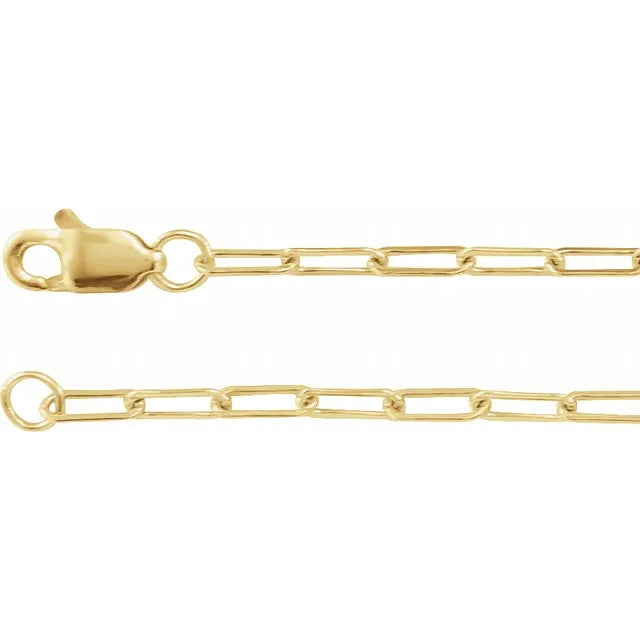 $35 per inch in yellow gold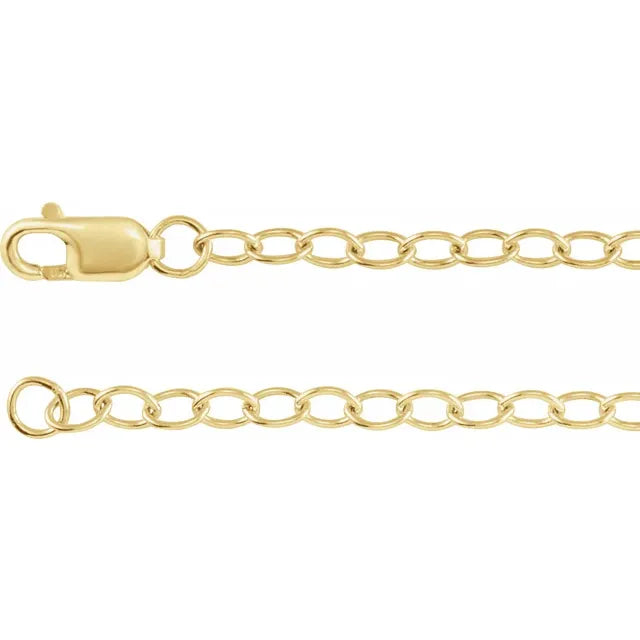 $90 per inch in Yellow Gold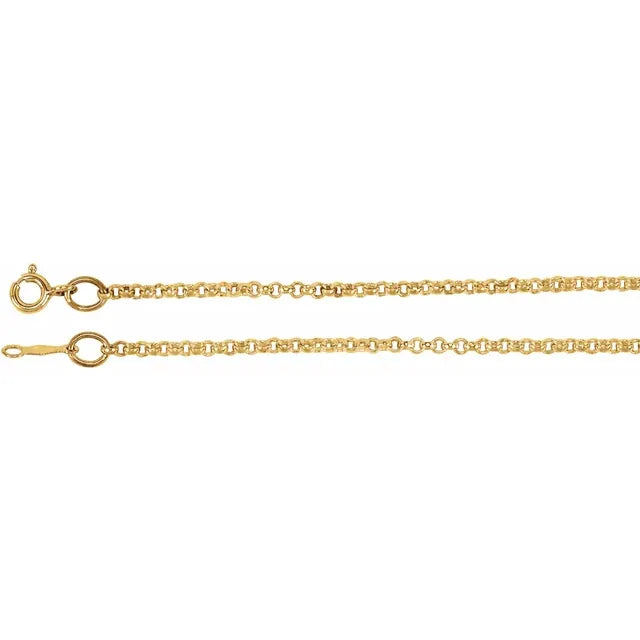 Sterling Silver $20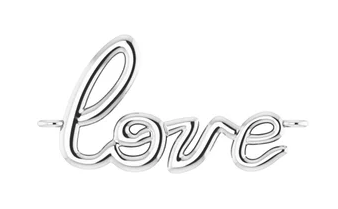 Yellow Gold $99
Sterling Silver $20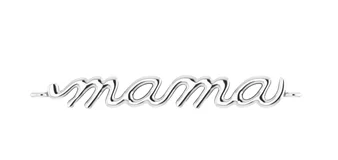 Yellow Gold $99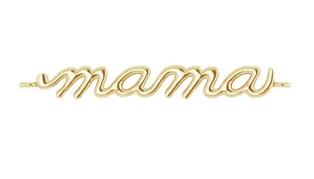 Sterling Silver $20
Yellow Gold $99

Make Your Link Forever
Getting permanent jewelry of your own at Bremer Jewelry is simple. Just follow the steps below to get started today.
STEP ONE:
MAKE AN APPOINTMENT
To begin your permanent jewelry experience, make an appointment by clicking on the button below. Come to our Peoria location during your appointed time. 
STEP TWO:
TAKE YOUR PICK
Once at your appointment, you'll have the opportunity to choose the bracelet you'll love. There are five different chains in total, three available in lustrous yellow gold and two in stunning silver. Plus, you'll have the choice of additional brilliant birthstones or links, such as the words "love", "mama" and more.
STEP THREE:
GET LINKED FOREVER
After you've selected your style and optional added birthstone or link, we'll fit the piece precisely to your wrist before welding it together on the spot. This process is fun, easy and painless and you'll walk out with a shimmering, timeless piece. 
Ready to make an everlasting connection?
Book an appointment today!
FAQ'S
WHAT IS A PERMANENT BRACELET?

It's a lightweight bracelet or anklet that has two ends of a chain welded together around your wrist or ankle, so there is no need for a clasp. This means you can't simply take it off. It's intended to say Linked to you.
DOES THE WELDING PROCESS HURT?

Nope! Not at all. It's a completely painless process, performed by a specially trained Bremer associate.
CAN I REMOVE THE CHAIN, IF NEEDED?

Your LinkedForever bracelet is intended to be permanent, but there may come a time when removing it is necessary. The lightweight chains can be carefully cut and taken off with a pair of scissors. If you wish to have the bracelet welded back on later, we are happy to do so for a small $20 fee.
HOW SHOULD I CARE FOR MY PERMANENT BRACELET?

Clean your bracelet or anklet with warm water, a soft toothbrush and mild dish soap. This helps remove dirt and debris that builds up on your jewelry. You'll also receive a polishing cloth with your purchase.
WHAT IF I ACCIDENTALLY BREAK THE CHAIN OR IT STRETCHES OUT?

If the bracelet breaks within the first 30 days we'll weld it back on for free. After 30 days, regardless of what happened, we can weld it back together for a small $20 fee. While these bracelets are designed to withstand everyday wear, they do have their limits. They can become snagged or stuck and break. If that happens, contact us to schedule a repair. Then bring the chain back in and we'll fix it for you. Additional charges may apply if the chain is severely damaged or if gemstones or special links need to be replaced. Lost bracelets unfortunately cannot be replaced. We can create a replica of your original, however, you will pay full price for the new bracelet.
HOW LONG WILL MY BRACELET LAST?

Depending on your lifestyle, these bracelets can last for years. They are crafted with everyday wear in mind, but certain activities can weaken the chain more than others, causing breaks. Swimming in chlorinated pools regularly, for example, could weaken the chain over time.
DO I NEED TO SCHEDULE AN APPOINTMENT?

Yes, please do! Appointments are required. Also, let us know if you're getting bracelets with someone else, so we can be prepared before you arrive.
WILL THIS BRACELET BE A PROBLEM GOING THROUGH THE AIRPORT?

No, not at all. Fine jewelry is TSA approved and not required to be removed through airport security.
ARE THERE ANY HEALTH RESTRICTIONS FOR PERMANENT JEWELRY?

We can't install LinkedForever bracelets and anklets on anyone with an implanted medical device, such as a pacemaker, defibrillator, cochlear implants or insulin pump.